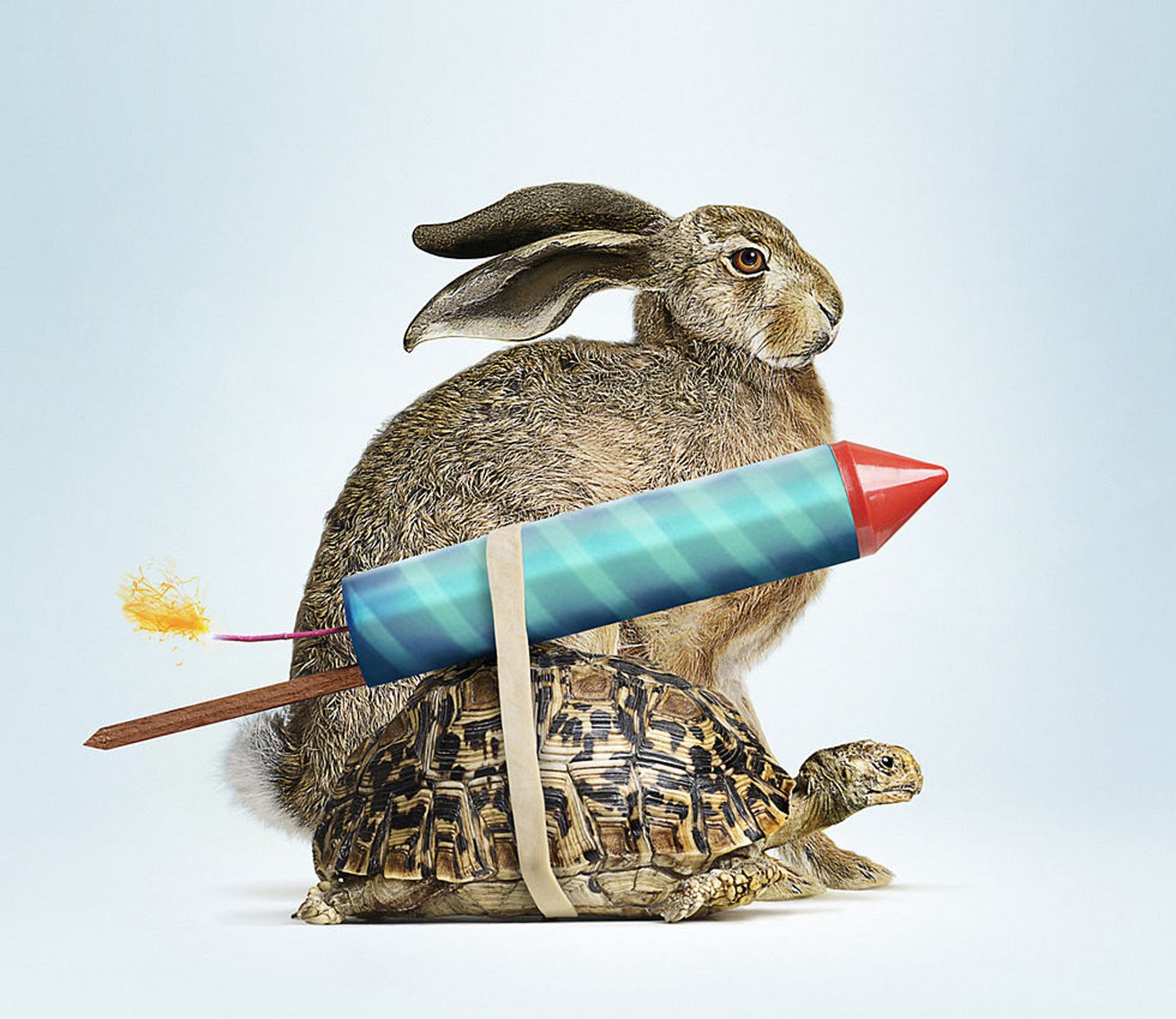 Mission
GIANNACOMUNICA focuses on the integration of skills, digitalisation and openness to dialogue. The core business focus is on six main areas: customer service, digital, creativity and production, research and marketing, sustainability and training.
Gianna, depicted by a turtle that swims quickly synonymous of strength of action, adopts the motto "festina lente", hurry slowly (thought / action), as a warning of weighting for companies to succeed through the appropriate study of strategies adequate for each communication project.
What Guarantees?
We have skills in progress, we have a tailor-made method and approach. We are pragmatic, we work by objectives and results with analytical reports. We grow together like a tree: we take shape and life following the light.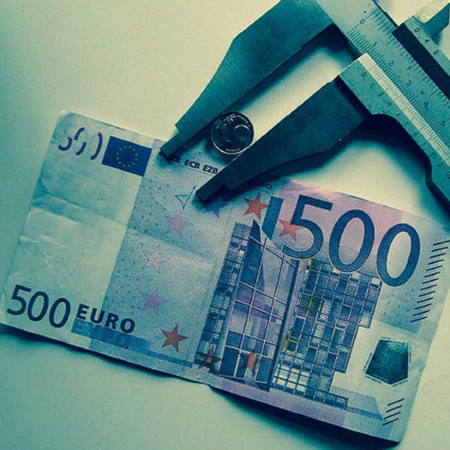 How much?
"Let's walk with the metro": the right measure is the one calibrated on your business. We optimize what your company already practices and through constant steps, in a continuous relationship, we transform spending into investment.
Quale Expertise?
The tools of communication are our profession. We follow companies with continuity by not hesitating to quickly restructure the organizational and thinking architecture by implementing emerging strategies.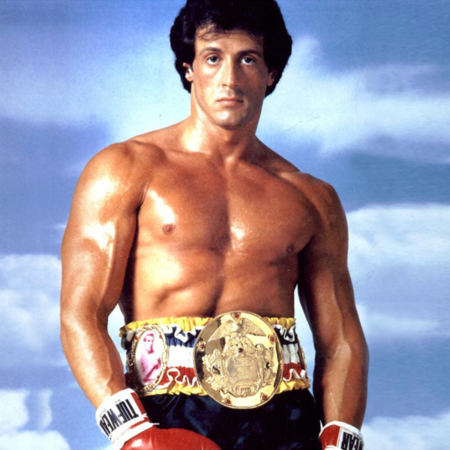 Which means?
We are a company of advertising, advertising on and off line even if it does not exist more this difference. In a hybrid, but clear way, we choose the most appropriate tools through geomarketing analysis, preferring sustainable means.
But it works?
We build on you a precise and measurable plan to achieve the objectives. Only if you believe that the impossible is possible then you are ready to try something new.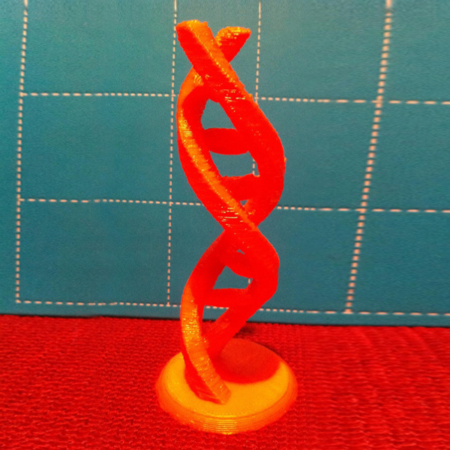 Leave the impression
Your company is you with your soul and your business, the only real imprint to express. Following oneself investigating the corporate self is the path to be taken together to increase the competitive differential and generate value.
Every company has a unique history

We define brand essence using the elements of experience, emotion and authenticity that make the difference on the market.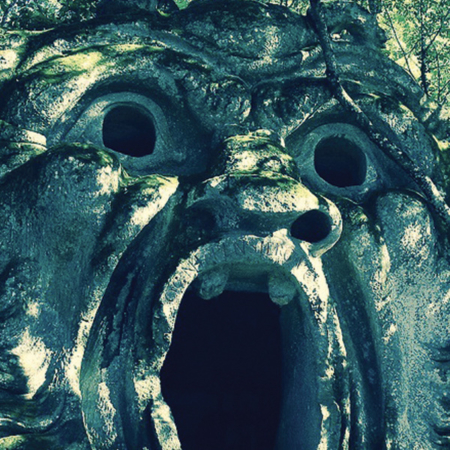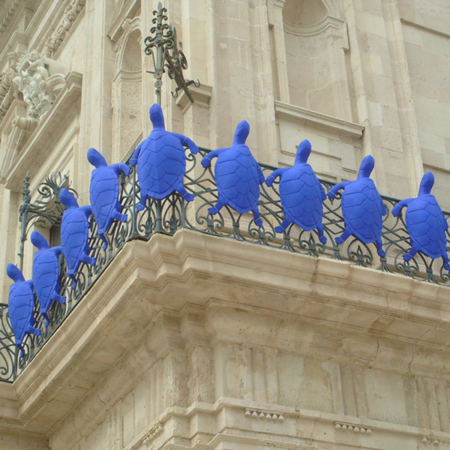 Did we convince you?
We build a strong brand with you. The people together with the product "consume" the unique history of the company or activity and every day with you we load its symbol so that it becomes more and more a magnet and bright star.